Maximizing PossibilitiesWith Complete Range of SSSPT Products
Maxim Tubes started its operations in 2006 as a regional stainless steel pipes and tubes manufacturing company. We transformed ourselves from a local player into a reckoning global business with a solid foothold in international markets like EU, USA and Middle East.
We have been consistently delivering high value to our clients with our wide range of tubular solutions. With our expertise in production process, we have carved a name for ourselves as the vanguard of the pipes and tubes industry especially when it comes to ensuring product quality and value addition for our clients.
We truly believe that quality is everything and that the availability of high quality should not invariably increase our client's budget. That's why our unmatched quality and fine finishing are widely appreciated and demanded in the market. We believe in being an ideal partner to boost the performance of our clients' business and at the same time empower the industry with benchmark growth.
A NORSOK Approved & DNV - Approval of Manufacturer, An ISO 9001:2015,
ISO 14001:2015 & ISO 45001:2018, PED & ADW / AD 2000 W0 Certified Company.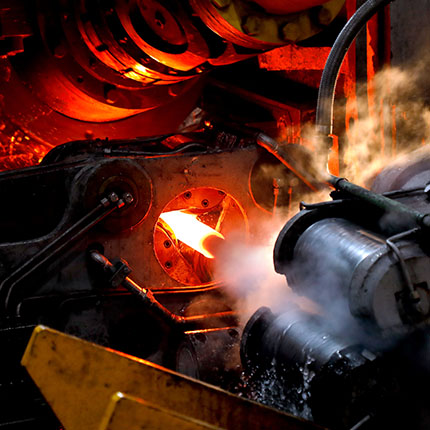 Maximizing PrecisionWith Fully Vertically Integrated Set-Up
The vertically integrated hot piercing line is capable of producing the entire range of mother hollows utilized by Maxim Tubes which supports the already installed state-of-the-art cold finish setup equipped with advanced tools and technology for versatile production of precision engineered tubes and pipes. Our modern methods of manufacturing implement cutting edge technologies to deliver top quality products that are highly appreciated in the market. The focus is to fulfill specific requirements of emerging sectors like Heat Exchangers, Petrochemicals, Power Plants, Automotive, and Onshore / Offshore Oil & Gas Explorations, Aerospace, etc.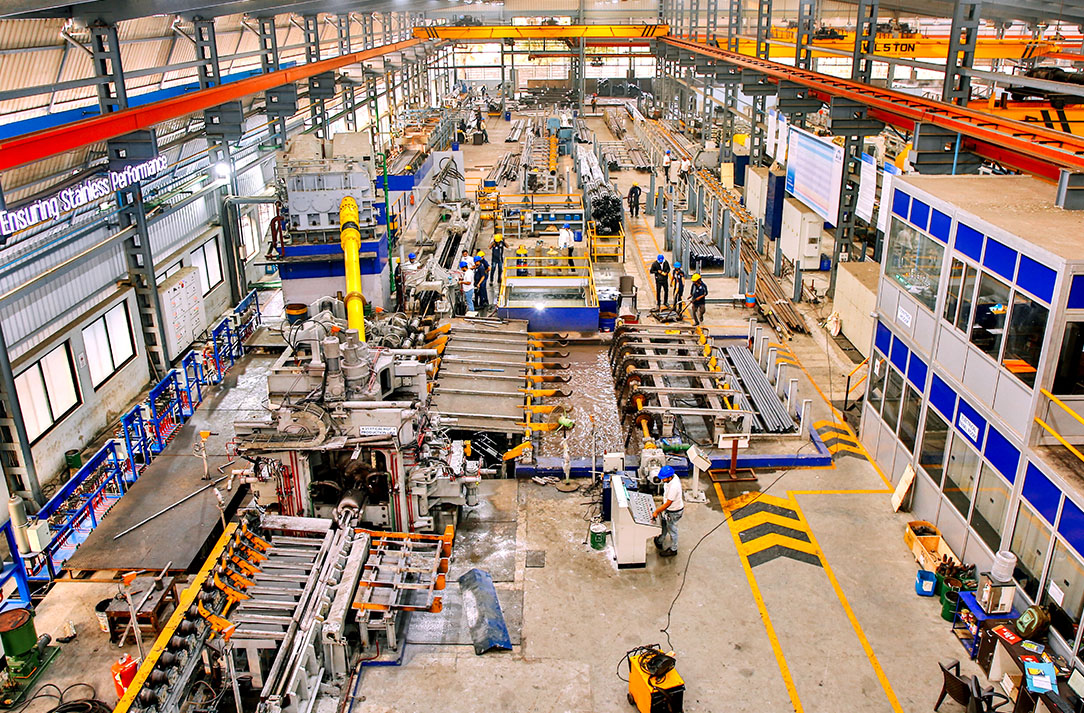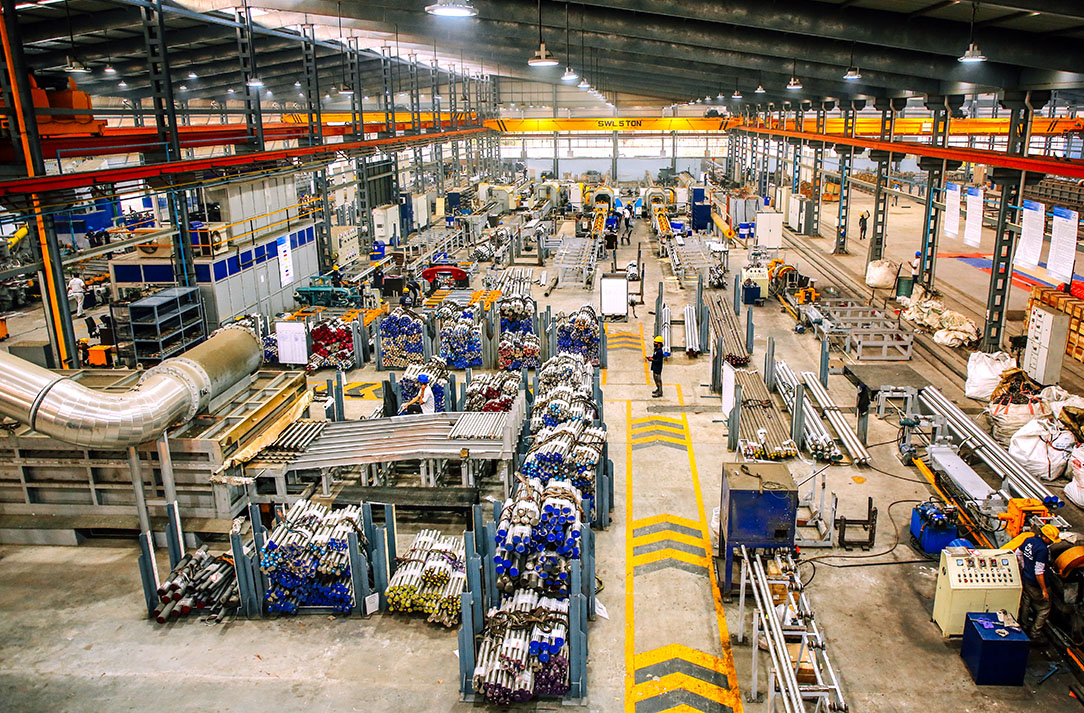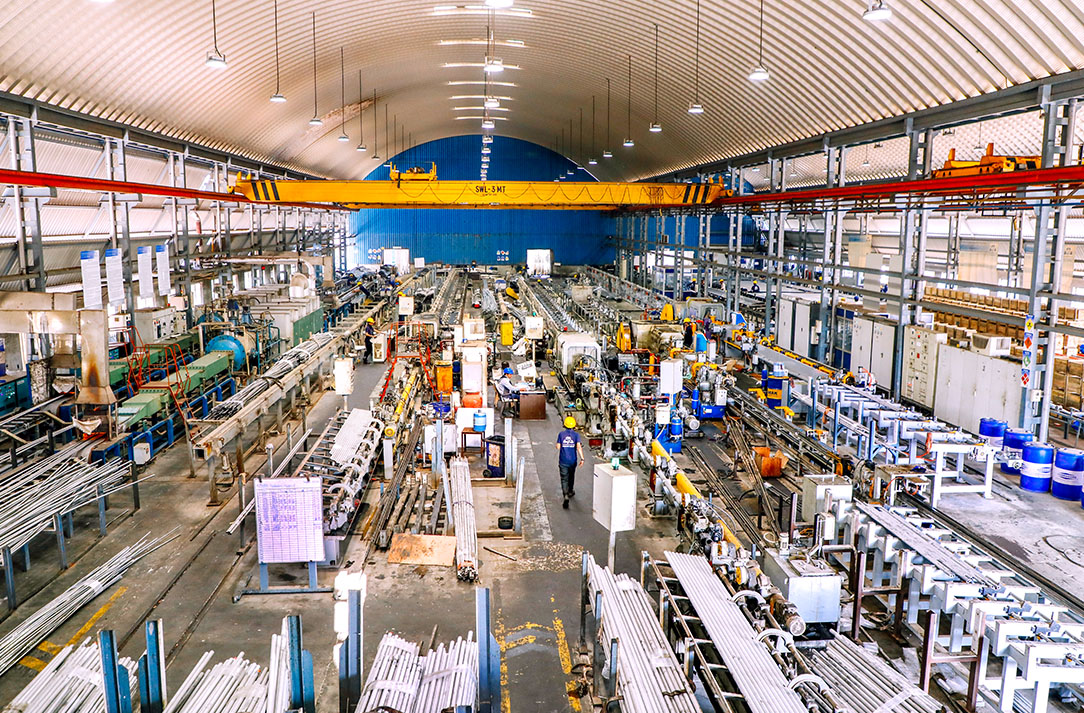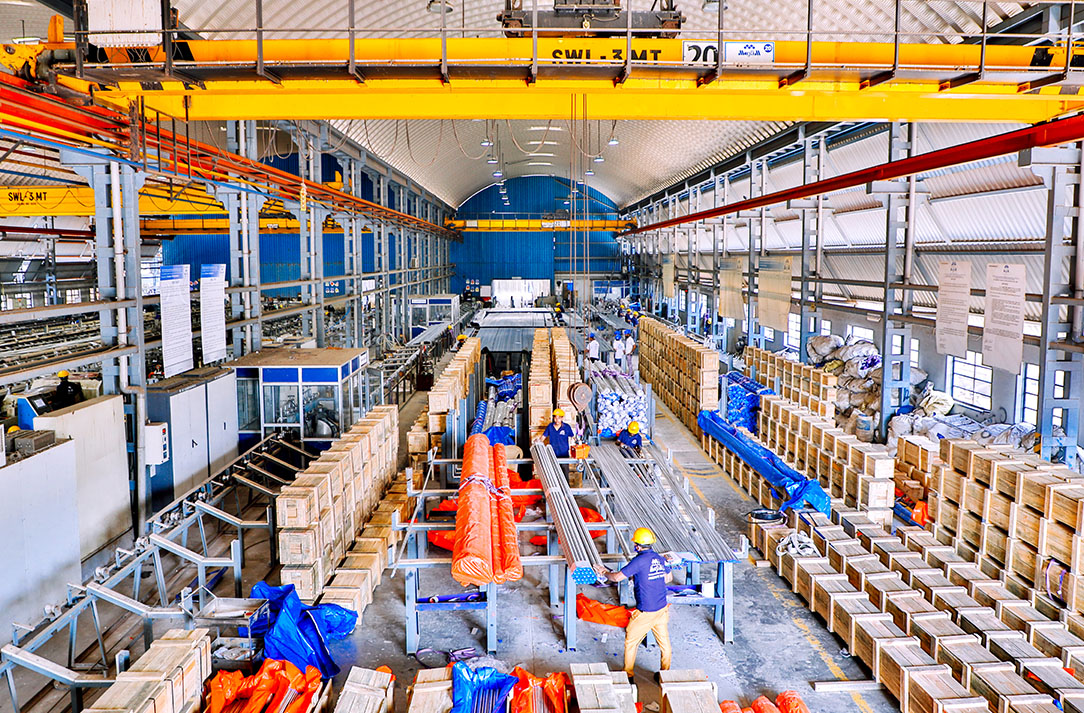 Maximizing SupportWith Constant Availability of Product Assistance
We believe in serving a personalized experience to every client. Leveraging our in-depth understanding of the marketplace, we offer customized solutions for End Users, EPC's to fulfil their unique demands of product requirements. With our competent operations and quality products, we can cater to any urgent or complex demand of our valued clients.
We pride ourselves on the legacy of satisfied clients we have created with our personalized value-added services.